You Have A Story To Tell
Our team of multi-hyphenate creatives provides bespoke production services.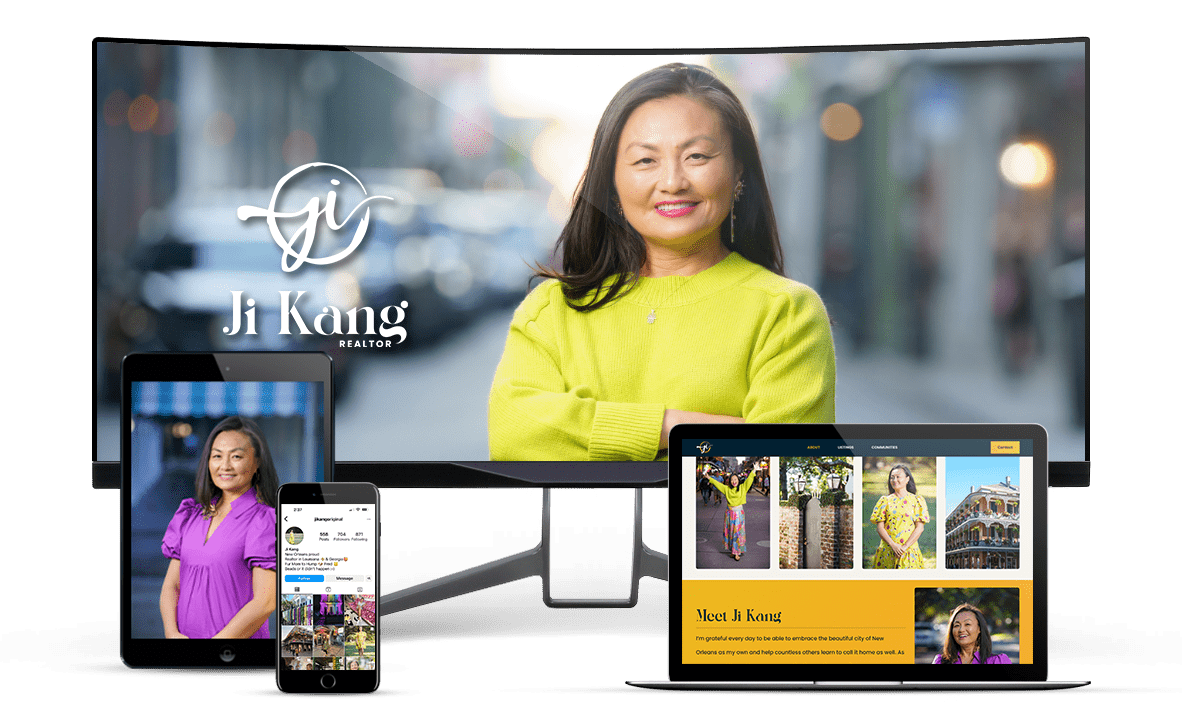 Collaborative
You're a business owner, not a video producer. 
We partner with you to understand your brand story and bring it to life.
Value
Great content doesn't just require a videographer, it requires a team. 
Our small-team model achieves the same results as a full-scale production studio at a fraction of the cost.
Authentic
We capture your truth to better share your story. 
Our team of master storytellers crafts your narrative in a way that is both dynamic and rooted in truth.
Elevated
Content that looks better performs better. 
We elevate your brand using state-of-the-art equipment and techniques.
World Class Creators in Video Production & Lifestyle Photography
Our creative team has the experience and vision to take your brand to its highest potential.
Custom Website Development & Graphic Design
Our team of designers and developers creates custom marketing collateral to support your growing business.